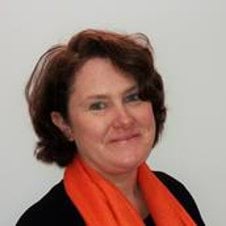 Laura Brown
Programme Manager: Movement and network strengthening – Policy, Programmes and Learning
Laura is responsible for managing the sourcing and oversight of technical assistance requests from the women's rights organisations and movements we engage with and managing specific programme initiatives. 

Laura has 15 years' experience working in a range of development and humanitarian organisations in Africa, Asia and the Middle East including Save the Children, CARE and VSO.  

Her main technical focus areas include programme development and management, institutional funding, women's rights and organisational capacity building. Laura has a specific passion for strengthening the capacity of women's rights organisations and movements to drive their own agenda to achieve change.